Other Events
WP Theater (Women's Project Theater) hosts a series of electric events throughout the year to increase awareness of our mission, the art we create and collaborations with artists and the theater community.
RECENT EVENTS
FREE EVENTS: THE PIPELINE TO THE PIPELINE SERIES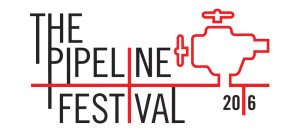 SATURDAY, APRIL 9, 4-6PM
The Bechdel Project Happy Hour
Bechdel Project invites you to celebrate our friends at Women's Project Theater and their first-ever Pipeline Festival with a Bechdel Project Happy Hour on Saturday, April 9th from 4-6 PM! Join us for drinks, pies, Bechdel test trivia games and lively discussion. First 30 people in the door get a free slice of pie! This Pipeline Festival event is sponsored by Dirty Socks Winery, Greenpoint Beer and Ale and New York Distilling Company. Pies provided by Pie, Pint & Play and Pie Birds started by actress / NY Times recommended baker Jessica Giannone.
SATURDAY, APRIL 16, 4-6PM
A Roundtable Discussion for Lady Designers
On Saturday, April 16th from 4-6 PM, the Pipeline Festival will host an event for female-identified theater designers to eat, drink, be merry, and discuss the current state of the industry and how to design a glass ceiling that's not so shatterproof. By invitation only.
Learn more about The Pipeline Festival HERE.
ARCHER ROOSE | Official Wine Sponsor
---
2016 JUDITH BARLOW PRIZE READING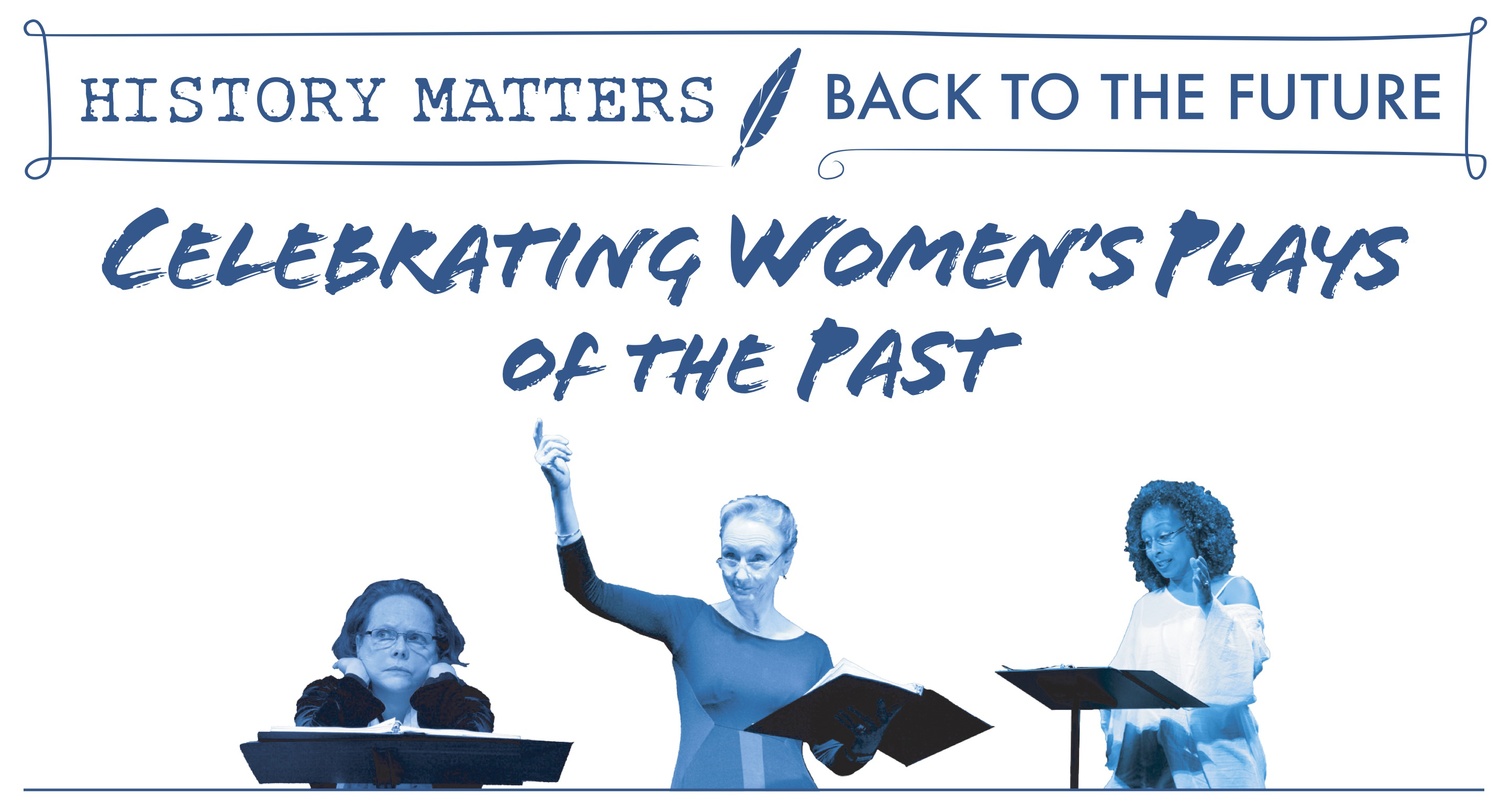 FRIDAY, APRIL 29, 7PM
FREE EVENT with RSVP at WP Theater at the McGinn/Cazale Theatre, 2162 Broadway & 76th Street, NYC
Join HISTORY MATTERS/BACK TO THE FUTURE for the staged reading of the 2016 Judith Barlow Prize winning one-act play Her Own Devices by Catholic University of America student Lindsay Adams.
Her Own Devices
By Lindsay Adams
Directed by Jade King Carroll
Hosted by Kathleen Chalfant
Inspired by Mary Chase's Pulitzer Prize winning Harvey, Her Own Devices shares the story of Madeleine, a young girl with a rare autoimmune disorder that forces her to spend her life in a lab, as doctors run endless tests. She copes with the help of her imaginary friend Robot, and ultimately must decide whether or not to leave the only home she's known.
A wine & cheese reception will follow the play reading at WP Theater.
For additional information and to reserve a seat, visit: HISTORY MATTERS/BACK TO THE FUTURE.
---