John Krasinski to Lead Sarah Burgess' DRY POWDER at The Public in 2016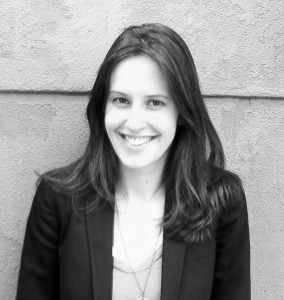 The Public Theater announced today that John Krasinski has been cast in the role of "Seth" in the world premiere play DRY POWDER by Sarah Burgess (WP Lab Member, PIPELINE FESTIVAL). Directed by Thomas Kail, this gripping, razor-sharp new play about the people molding and messing with the American economy begins previews on Tuesday, March 1 and runs through Sunday, April 10. Read more here at Broadway World.
Learn more about THE PIPELINE FESTIVAL by the WP Lab, including Playwright Sarah Burgess: http://bit.ly/pipelinefestival.
#PipelineFestival